Looking for information about North Carolina? There's a website for that!
Monday, September 16, 2019
Love North Carolina history and culture? Looking for information about North Carolina? There's a website for that! NCpedia is North Carolina's online encyclopedia, with more than, 8,300 articles and 9,170 images. Explore this sampling of recently added content and visit the website at ncpedia.org. 
The Way We Lived in North Carolina, a social history of North Carolina from the region's first peoples to the early 2000s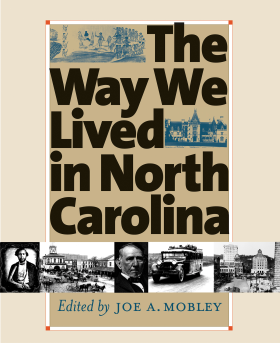 The Way We Lived in North Carolina, a new collection of short encyclopedia-length articles, tells the social history of the state from its first peoples through the early 2000s. The articles cover a range of topics from rural and daily life through different eras to the development of industry, transportation, energy and infrastructure that changed the region from a state of small family farms to the industrial, business, technology, science and educational hub it is today. 
The collection provides an overview of these changes in brief and broad brushstrokes for a general audience. It includes numerous images and maps and links to other NCpedia content, providing numerous opportunities to delve deeper into a variety of historical topics. The content in this collection has been excerpted from the original single-volume print book publication of the same name, published by the North Carolina Office of Research and History in 2003.
African American History and Biography
Additionally, new content focusing on African American history and biography includes articles on:
Women's History and Biography
Nine new articles on North Carolina women show how She Changed the World: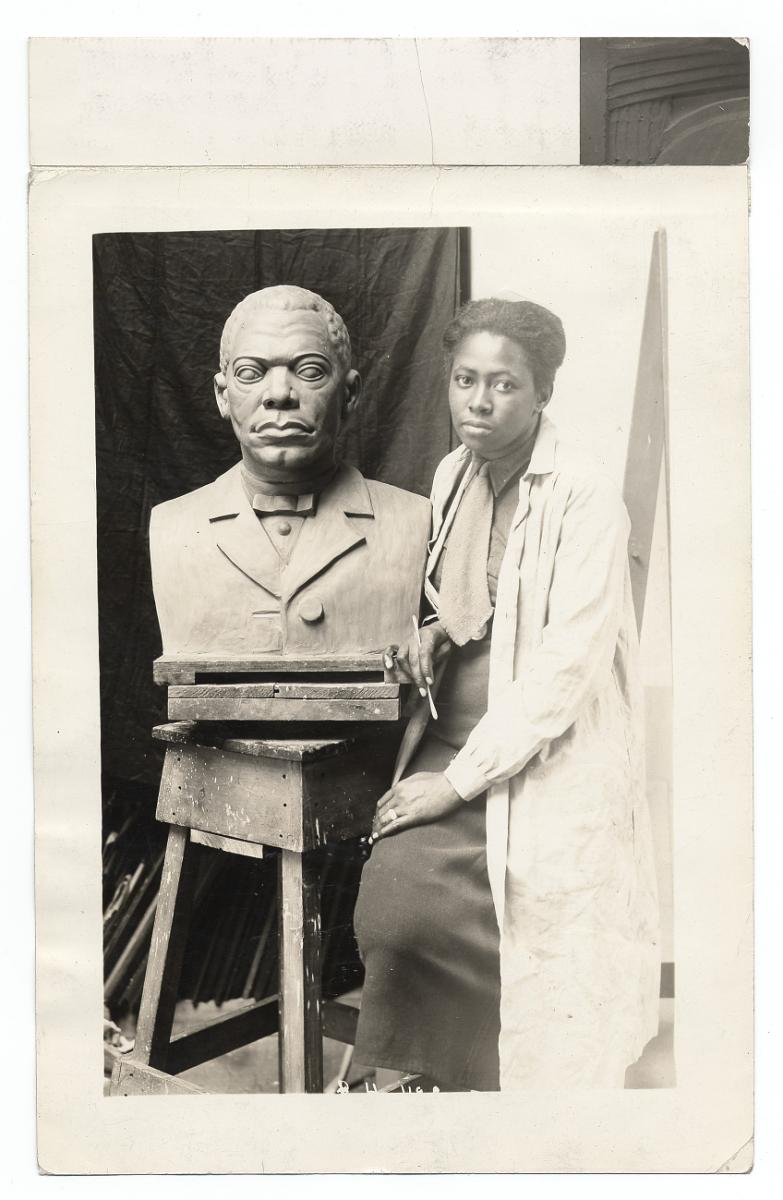 North Carolina Miscellany
Last, but not least, general topics on North Carolina places and interests include:
Temperance Hall, an historic structure in Scotland County believed to be the only structure in the state to house a temperance society; by Ray Linville.
North Carolina Birding Trail, a network of more than 300 viewing locations across the state providing habitat for more than 400 bird species; by Ray Linville.
Laurinburg-Maxton Army Air Base, WWII installation for developing airborne operations and training glider pilots; by Ray Linville.
Thank you to our partners and contributors!
A big thank you to our content partners and newest contributors who shared this content with NCpedia! Support their efforts and learn more about these fascinating people, places, and times by following the links above or visiting NCpedia!
About NCpedia
Containing more than 8,300 articles, NCpedia is North Carolina's online encyclopedia. Coordinated by the N.C. Government & Heritage Library and freely available 24/7, NCpedia contains information about the state covering a broad range of subjects, from state symbols, county information and histories, biography, history, government, and arts and culture to geography and climate, natural heritage, and more.